3R have had a fun-filled first term in Year 3 with Ms Robinson. As well as more amazing outdoor learning sessions, we have enjoyed interactive online art sessions with Mr Dyes, made our first visit to the school library, had a fantastic time on Roman Day and enjoyed a wonderful sunny day at Westonbirt.
Harvesting and cooking autumn apples and cinnamon.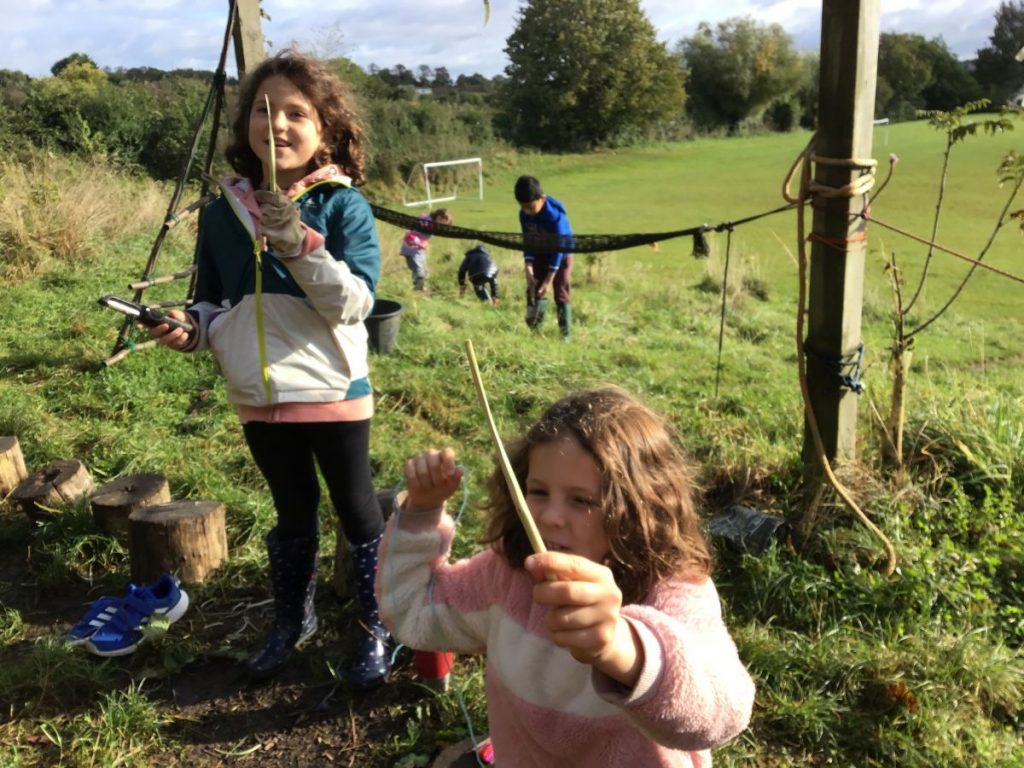 Whittling wands from hazel wood inspired by a folk tale from Estonia.
Playing in the mud kitchen and the pond.
Westonbirt
Lunch
Woodland sculpture
Drawings and collections inspired by our visit